Ladies ... don't feel comfortable using your credit card online? It's not a problem and we totally understand. That's why we still offer 3 traditional ways to join our site where again, your privacy is assured. Just take a look below.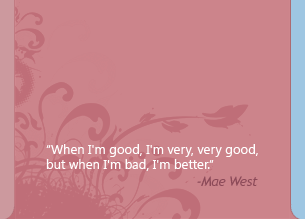 Subscribe Now Using Your Credit Card
Choose Your Membership Option Here:





Please Remember That All Trial and Monthly Credit Card Subscriptions Automatically
Rebill Until You Tell Us To Cancel For your convenience, all trial memberships
will automatically renew at our monthly rate.

Questions?
Our customer service is open 24/7. Please give us a call at
603-465-9088 We offer live telephone customer service and support for
your peace of mind, or
Email Us
The Phoenix Group, P.O. Box 1138, W.Concord, MA 01742 USA